Odor Control Application Method
ODOR CONTROL APPLICATION METHOD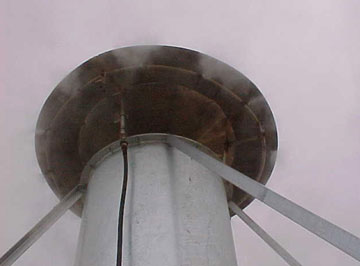 Odor Control and odor neutralization products can be applied manually or automatically for the different fields of application. While the solutions between 1 - 5 % are used for manual applications by means of back pump or hand type sprayers, solution concentration of the applications conducted with automation system ranges between 0,01 - 0,1%.
We recommend high pressure misting systems that maximize efficiency for automatic applications designed and applied by us in order to meet the requirements.
In addition Odor Control odor neutralization chemicals can be compatible with perfume dosing pumps and other automatic spraying devices available in the market for automatic applications.